We are proud to give our clients access to the
vendors who we have filtered through over
the years to guarantee a great experience
combined with great pricing and value.
This ends up being a great benefit to our
clients when choosing to service their property
with referred vendors from our past experiences.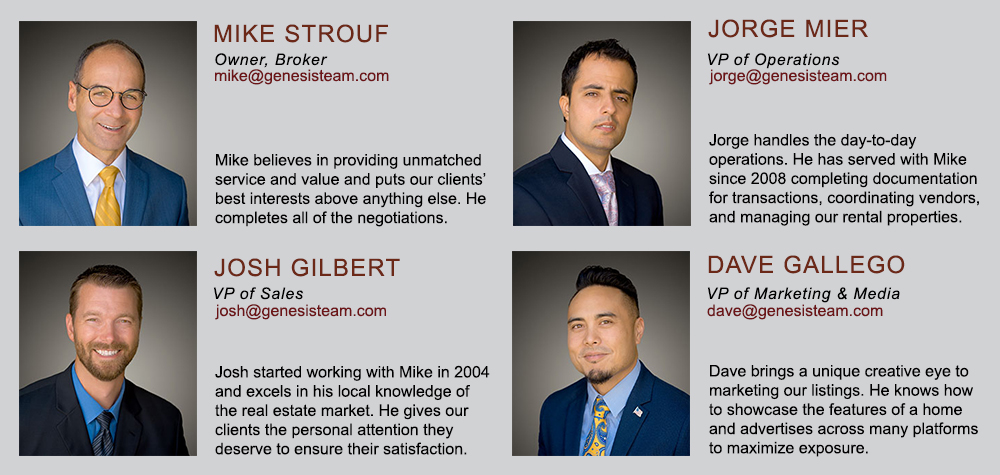 LOCATED IN THE HEART OF SILICON VALLEY


Visit our family-friendly office with over 7,000 sq ft of space at 499 Aldo Avenue in Santa Clara,
which also includes a state-of-the-art onsite printing press.